Turner Valley Homes For Sale
Tel: 403-652-9604
Warren and Sara Green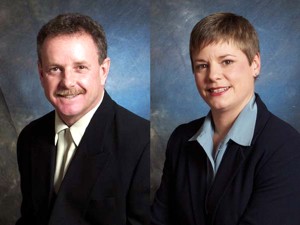 If you are moving regionally, nationally or internationally, we are confident that you will agree, Southern Alberta is the place to be. Calgary and its surrounding areas have something to meet every one's lifestyle. We live just 15 minutes south of the city, with all of the amenities it has to offer, while enjoying a country way of life. We live our dream, how about you?
If you are planning to move from around the world or just around the corner, call Sara and Warren Green, they welcome any questions you may have about immigrating to Canada, Canadian Real Estate or if you just want to know more about what makes the Alberta lifestyle so terrific.
Warren and Sara Green are a team you can count on. Let them help make your relocation dreams come true.
CONTACT INFORMATION:
There are many ways to reach Warren and Sara Green...
By Phone...
403 652-9604

By Fax...
403 652-4308

By E-mail...
Warren:
Sara:


NEW WEBSITE COMING SOON